"Looking for 'more' unique place to run? Here's your answer."
---
Kumejima, an island of 59.5 sq.km located 100km east of Naha, Okinawa, 
is one of Japan's most "beautifully preserved" island.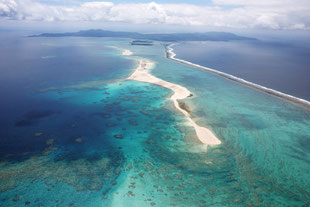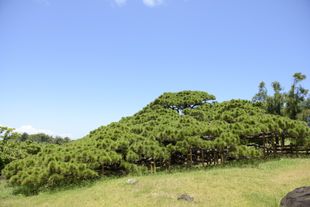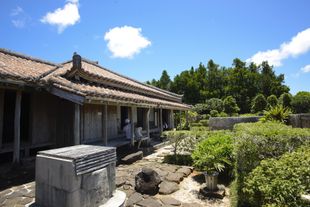 While it's just a 30 minute flight from Naha, the island stores beautiful nature and culture,
along with historical background which is rarely exposed outside.
You won't find many shops, restaurants or neon lights here.
Instead you can enjoy the original, unflavored lifestyle of Okinawa.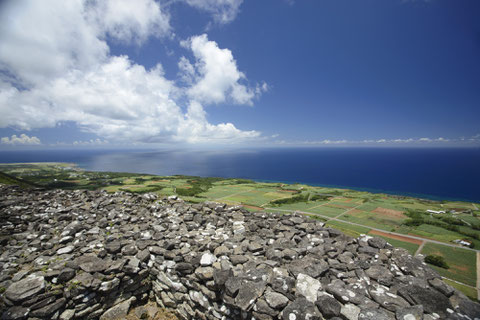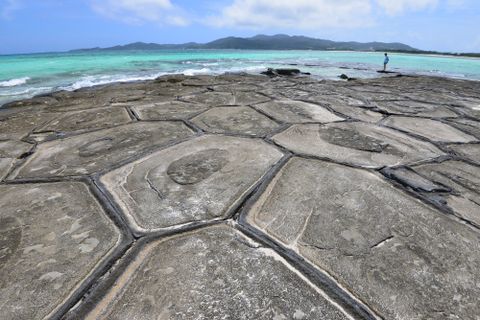 ---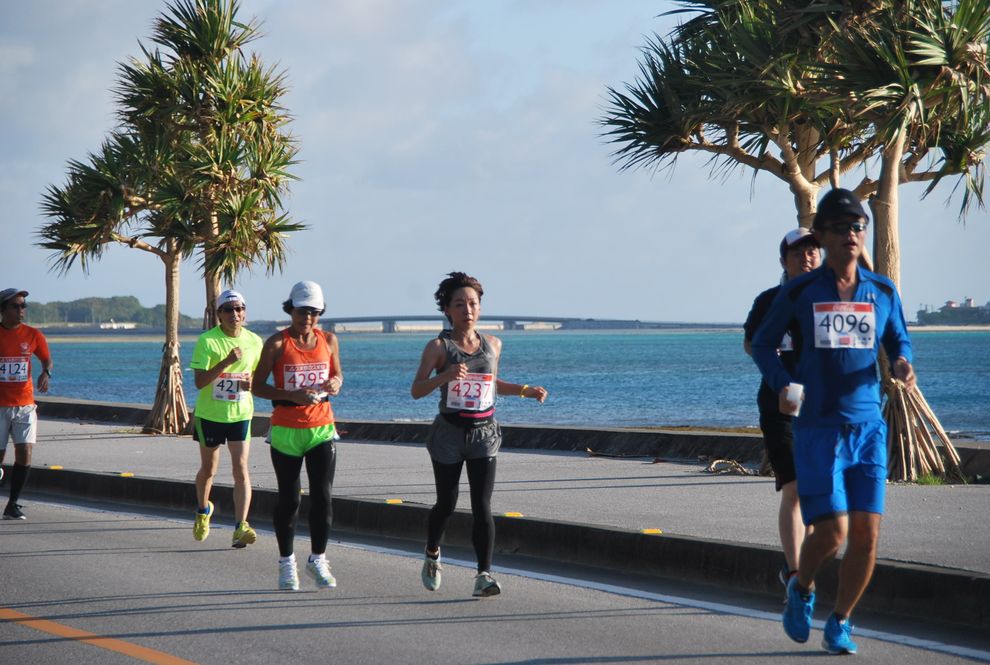 Kumejima Marathon is held every October
when the island's climate is most appropriate for running.
There are over 1000 runners every year,
and thankfully we can spot quite a few repeaters. 
Hey but - what's so attractive about this marathon?
Well, here's why.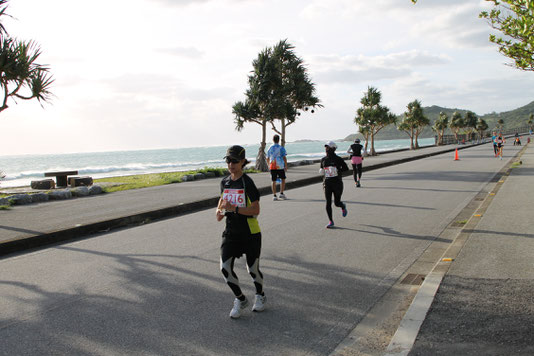 The Kumejima Marathon is an event that promotes "FUN RUN" (run for fun) among runners from all over the country. It is held to promote health, sound upbringing of youth, and physical fitness of adults, as well as the aim of revitalizing the local community through sporting events.
The events are full, half, 10km, 5km,and 3km, all on easy-to-run courses with elevation differences of less than 20m. The relaxed time limits (7 hours for full, 3 hours and 30 minutes for half, 2 for 10 km, and 1 hour and 30 minutes for 5km,45minutes for 3km) make it easy for even beginners to complete the race.
The charm of the course is that you can run while feeling the rich nature of Kumejima's shining sea, coastline, sugarcane fields, and scenic spots such as "Mi-hugah" and "Chura Fukugi" and the tropical Okinawan atmosphere.
After the finish, participants will receive a commemorative T-shirt, a certificate of completion, a finisher's medal, meal coupons and a commemorative bottle of Awamori (Awamori is NOT for high school students).
The guest runner is Mr.Yuki Kawauchi
A running class and a signing session will also be held on the day after the race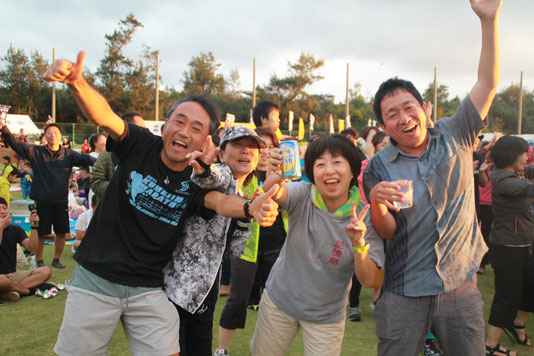 ---
Here are some additional points of contact
if you need more assistance with your plan.
Feel free to contact and request support – we're here for You!
Kumejima Tourism Bureau
Phone: +81-98-851-7973
Operating hours
Mon~Fri(*) 8:30-17:00 JST
* excluding national holiday
Kumejima Marathon HQ
Email: marathon@town.kumejima.okinawa.jp
Phone: +81-98-985-7106
Operating hours
Mon~Fri(*) 9:00-17:00 JST
* excluding national holiday
---
Here are some frequently asked questions regarding the event.
There are 2 options; by Air or by Ferry.
Air: 7 flights per day from/to Naha Airport, approx. 30min one way.
Ferry: 1 or 2 cruise per day from/to Naha Port, approx. 3hr30min one way.
Please note that either options require reservation in advance.
Please contact Kumejima Tourism Bureau staff
for assistance (including accommodation reservations).
Yes, we will setup a temporary luggage storage on the day of the event.
However please keep the valuables to yourself.
We will charter free shuttle bus on the following timeslot.
Please make sure to be on time.
To Ferry port: departs at 14:00
To Airport: departs at 18:00
Yes we will be setting upper limit – but we will be flexibly accepting applications even if we reach the limit.
Transportation and accommodation is limited. Please make your plan in advance and make necessary reservations as soon as possible.
In the event of omission or incomplete application your spot may not be reserved, and due to lack of timing record no award will be available. Please be careful.
Participants are required to run on the left side of the road. Please follow the instructions of our staff.
Participants without a displayed number card will not be allowed on the course for escort or running.
Time Records are performed by RT Torso. Do NOT remove the tags on your number card before you cross the finish line, otherwise your time will not be recorded.
Always pay attention to your health - before, during and after the event.
If you feel physical/mental unusualness during the event, please stop immediately and contact the staff. Also please follow the directions by doctor or referee.
Please do not drink alcohol the day before and until the race is over.
The organizers will only perform first aid for injuries that occur during the competition. They are not liable for accidents or theft.
Participants are required to return the tags after the race, including abstentions. For unreturned or damaged tags you will be fined with penalty of 2000 yen.
Please keep valuables to yourself. Staffs do not own liability or responsibility in the event of theft or damage.
Please be aware that non-event vehicles or stopovers are not allowed due to safety concerns and that any players escorted will be disqualified immediately.
If you cannot receive your participation prizes, please contact us and we can send it to you (Cash on Delivery).
Participants are regarded to have acknowledged the following items when applying for the tournament.
The Organizer are not liable or take responsibility for loss, theft, accident, diseases or other issues except for first aid.
Applications cannot be changed or canceled.
Applications with false declaration of age, sex, appearance, or applicant are regarded as cancelled.
Entry fees will not be refunded in the following case;
- Event is cancelled due to weather, accident, or natural disaster
- Applicant makes excessive payment, duplicate payment, or items 2 and 3 above.
Publication rights such as TV, newspapers, magazines, internet video, photographs, articles or records of the tournament belongs to the organizer.